An Overview Of Our Basic Life Skills Dog Training Course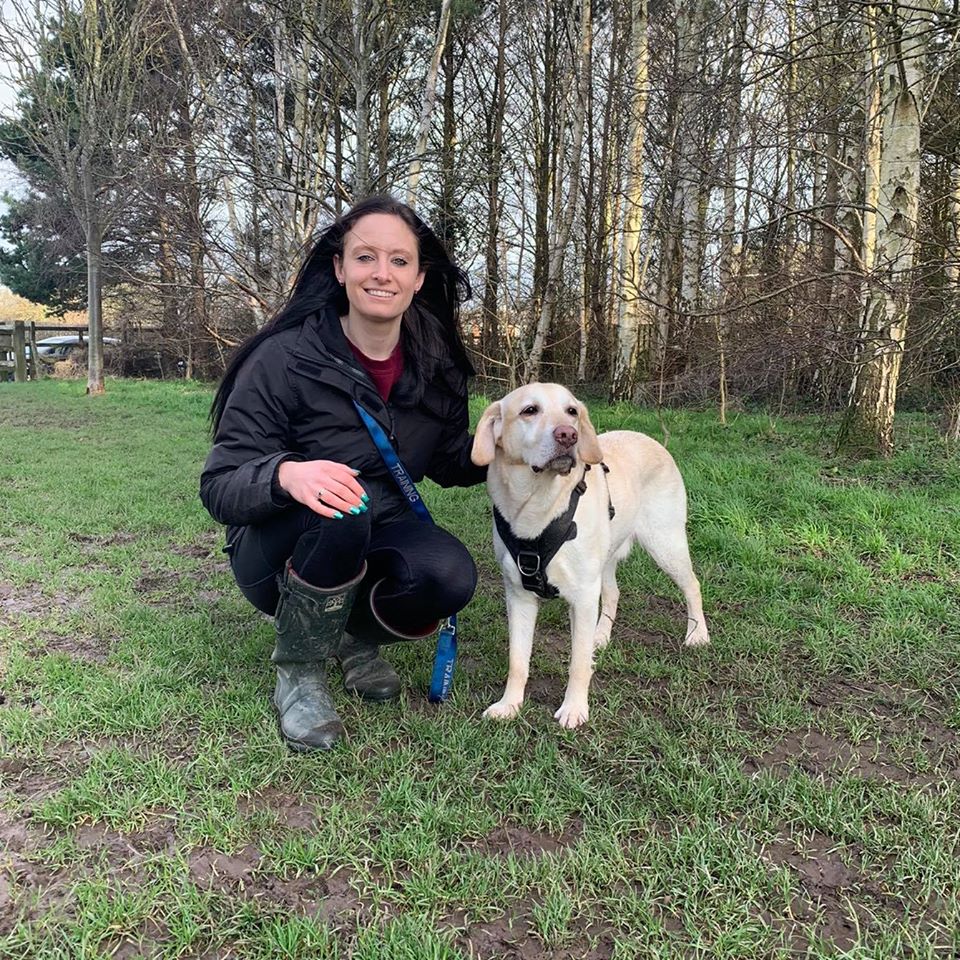 Who Are We?
JGBehaviour is a Pet Training and Behaviour business which was set up in 2017. We offer a variety of services from Behaviour Consultations, Bespoke Puppy Packages, One to one Training, Puppy Classes and Workshops. We specialise in promoting the most up to date and scientifically proven training techniques that are kind, effective and welfare friendly. We do not use pain of fear in our training techniques. Instead we use what motivates your pet to train them. We are based in Nottinghamshire, however we can offer online services no matter where you are.
Jodie Graham is a holds a Masters in Clinical Animal Behaviour from the University of Lincoln and a Undergraduate degree in Zoo Biology from the University of Nottingham. Jodie is currently working towards her CCAB (Certified Clinical Animal Behaviourist Accreditation). She is also an Associate Certified member of the IAABC (International Association of Animal Behaviour Consultants), and a member of the Pet Professional Guild. Having worked with various dog rescues and zoos over the past 7 years, Jodie has gained a wealth of experience with a variety of species. She is keen to prevent behavioural problems occurring by offering her specialist puppy packages and expert knowledge in these areas.